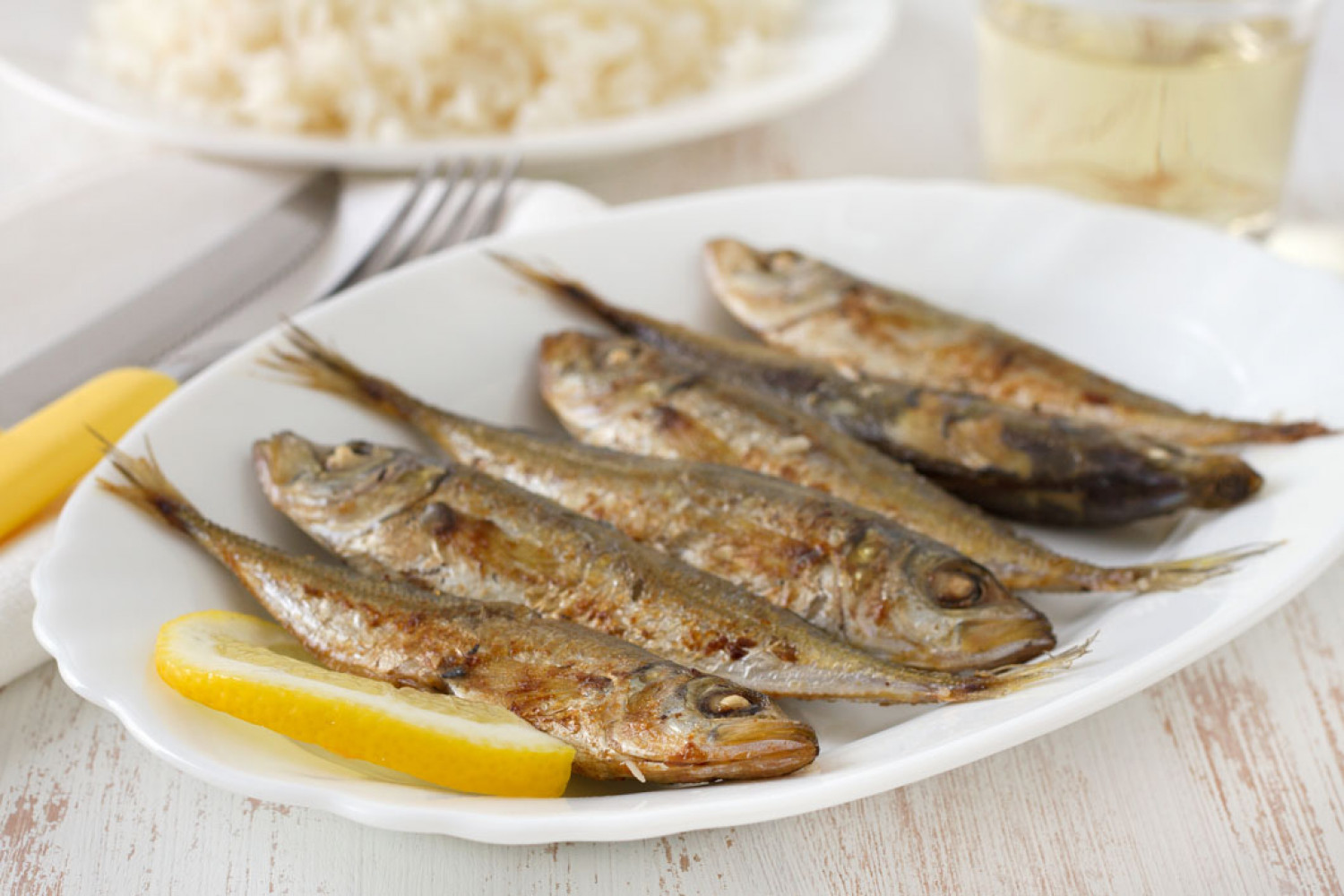 Find a Family-Owned Portuguese Restaurant in Acushnet, MA
Stop by our restaurant for homemade cuisine you won't soon forget
Thank you for visiting the website of Captain's Place.
We look forward to serving your family authentic Portuguese cuisine. You can also count on us to cater your next personal or corporate event in Acushnet, MA.

Please use the form on this page to email us. You can also call 508-998-5886 to speak with a member of our staff immediately.
Captain's Place

162 South Main Street
Acushnet, MA 02743

GET DIRECTIONS


Call Us
Phone: (508) 998-5886

Hours
Mon: Closed
Tue: 11:00AM-9:00PM
Wed: 11:00AM-9:00PM
Thu: 11:00AM-9:00PM
Fri: 11:00AM-10:00PM
Sat: 11:00AM-10:00PM
Sun: 11:00AM-9:00PM